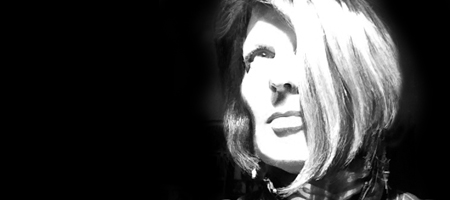 Linda Blackwell
Linda Blackwell has been in the Graphic Design business for over 20 years – working with multinational corporations as well as small businesses. Designing corporate and brand identities is just one of her specialties which subsequently lead to her creation of print ads, marketing materials and web design. An expert in hand lettering and design, Linda also customizes fonts and has mastered the art of calligraphy, one of her great passions. Her work has been used by many leading ad agencies. Her award winning work as been recognized for excellence in design by: Communication Arts, Society of Typographic Arts, Print Magazine, Graphic Design USA. and Great Lake Graphics. Linda studied graphic design and earned a BA at the University of Illinois at Chicago.
When Linda is not designing, you can find her on the courts or course of choice – basketball, tennis and volleyball, golf and motocross.
Blackwell&Cosaro: A Collaboration
The setting was the University of Illinois at Chicago, School of Art and Design in the infamous Art & Architecture building (a labyrinth with few windows). Linda and Rick crossed paths many times during those formative years while enrolled in the Communications Design program. A friendship developed with mutual respect for each other stemming from their "good design / hard work" ethic.
The urban, edgy and gritty architecture designed by Walter Netsch provided a stimulating environment for both students who were also inspired by studying with many professors who where formerly students of The Institute of Design (The New Chicago Bauhaus). Their teaching methods aimed to develop rational principals to determine the organization of typography, rules, white space, colors, images, etc. Those tenets were passed down to Linda & Rick as undergrads.
Who knew then that Blackwell & Cosaro would emerge and collaborate many times throughout their independent careers. Their philosophy is in the spirit of The New Chicago Bauhaus: to unify art, design, craft & technology and to apply their training to work the industry. With over 20 years design experience + 10 years training in new media, including web design an web architecture, they know that good design combined with a clear marketing strategy is the beginning for a compelling brand identity. Allow us to partner with you to meet your goals.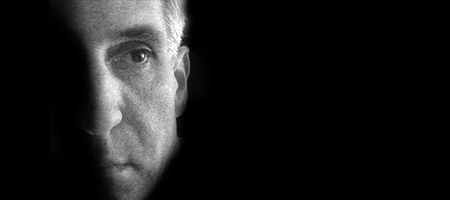 Rick Cosaro
Rick began his design career in 1986, shortly after graduating from UIC. Since that time the world has changed, and so has the way people communicate. Yet it's still all about information, and how it's organized, so it tells the right story – your story.
Rick has never looked back, but embraced the future. Communicating ideas through good design has always been key – without fluff or bling. Rick does not specialize in any one business or industry, but he specializes in rock solid design.
When Rick is not sitting in front of a computer or at a client's office, you can find him on his road bike. Rick's second passion is cycling, sometimes more than 300 miles in a day.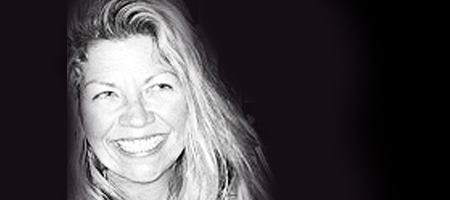 Candice Herman: Copywriter
Candice began her writing career while working for the features department at London News Network during a semester abroad. After moving to NY and attending Columbia University, she quickly began a career writing features for magazines while working as an associate editor for Hospitality Design. After publishing she moved into advertising and began a career creating campaigns for print and TV ads for companies such as Amstel Light Beer, Cadbury, Crest, Ernst and Young and many others.
When Candice is not writing, she can be found surfing or sailing wherever there is sun and a decent swell.